Company News
Home >Company News
KUNAContact Precision Technology (Dong Guan) Co., Ltd. Spring Tour
Addtime:
2019-05-20
Addtime:
KUNAContact Precision Technology (Dong Guan) Co., Ltd. Spring Tour
In order to enrich the culture life of KUNACONstaffs and improve the team spirit, KUNACON has gathered whole team members fora wonderful spring tour from April 27th-28th. This trip has made eachdepartment become harmonious also enhance the cohesion.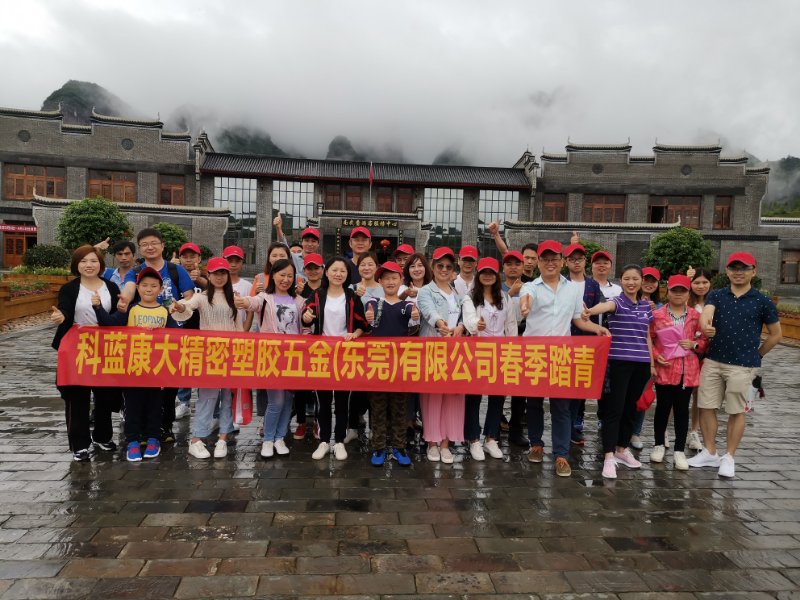 Thegreat view of South Wu-Tang, mystical dragon cave, grand sight of glass bridgeand delicious traditional food have inspired all KUNACON members.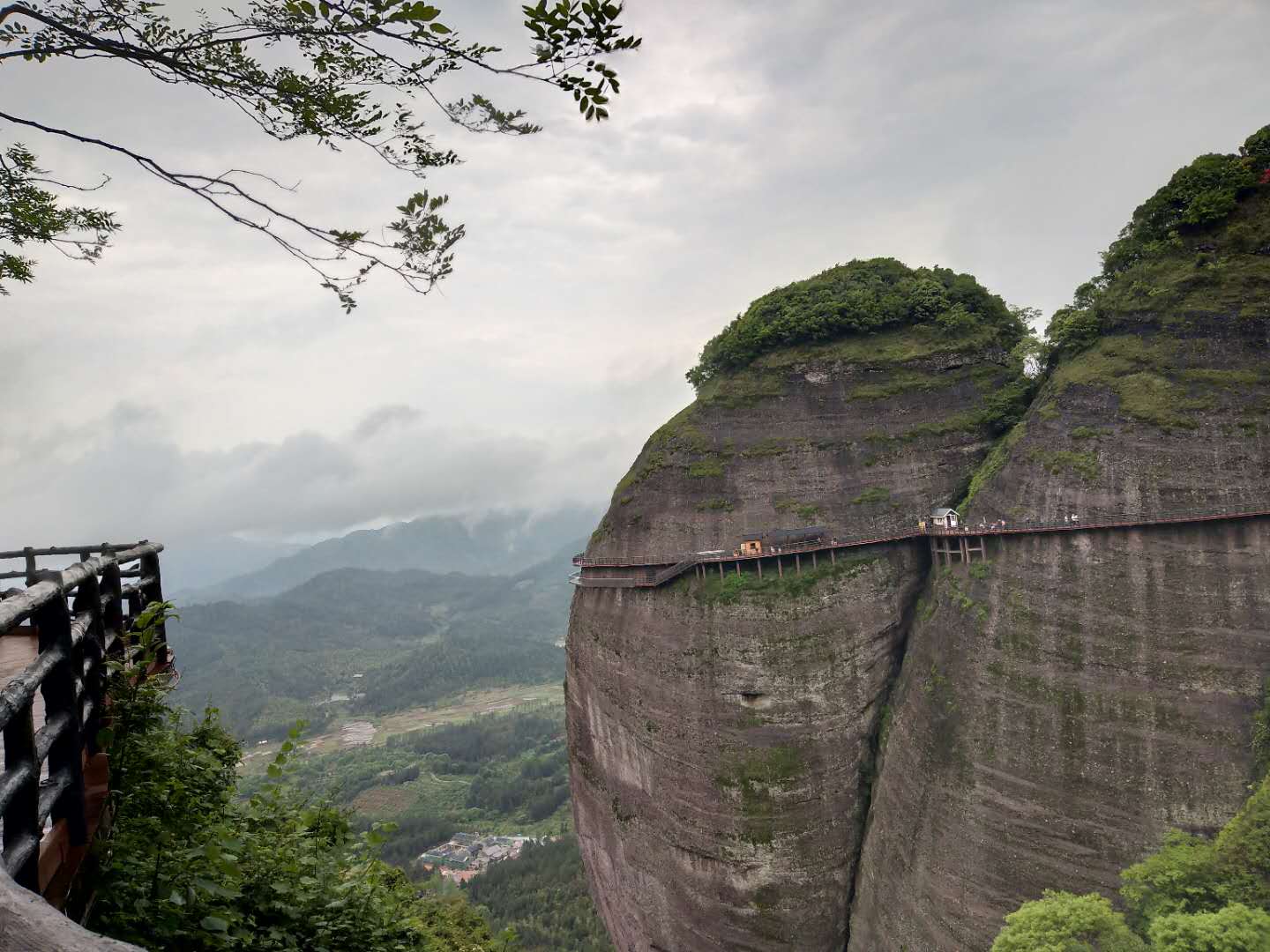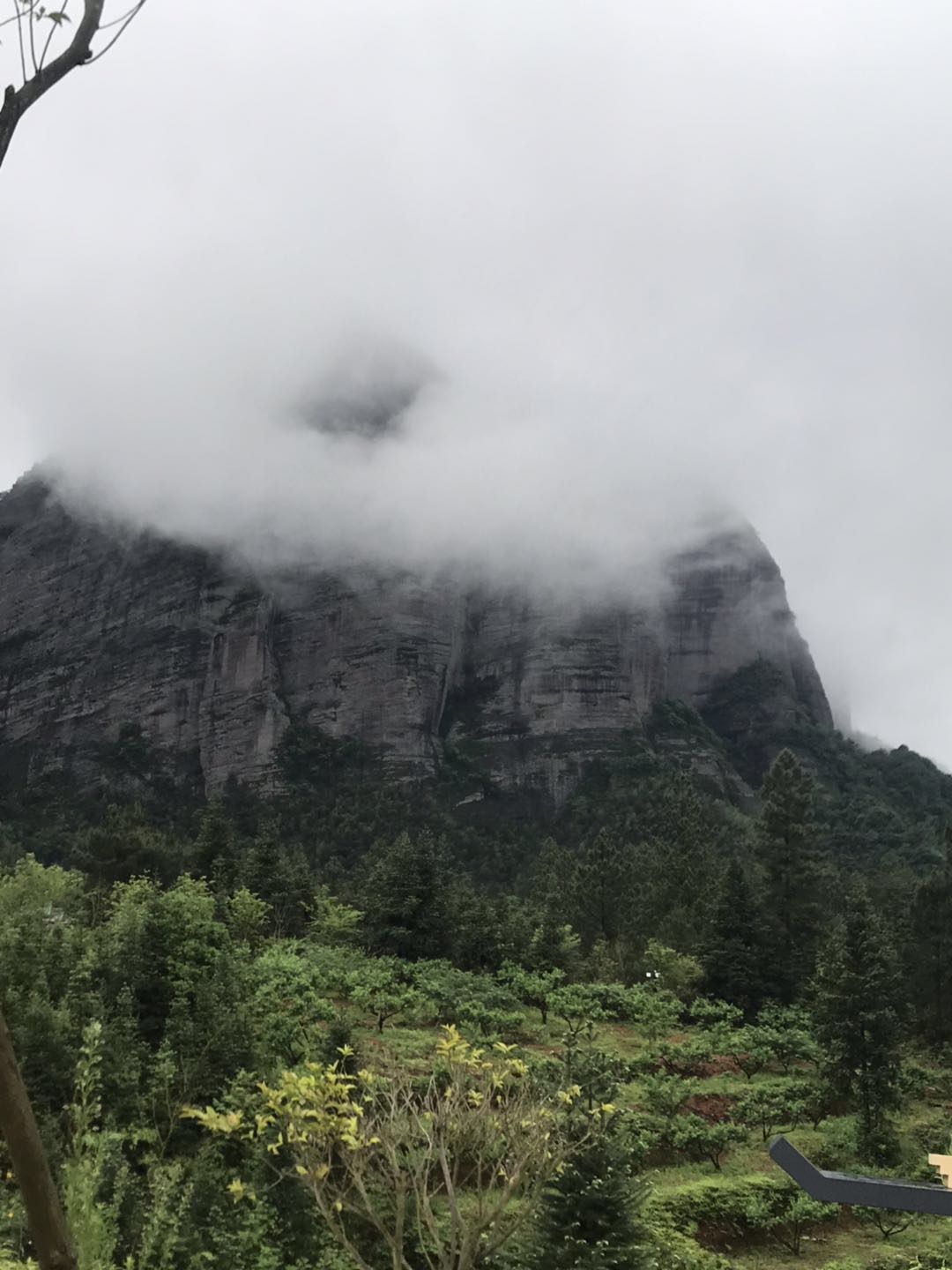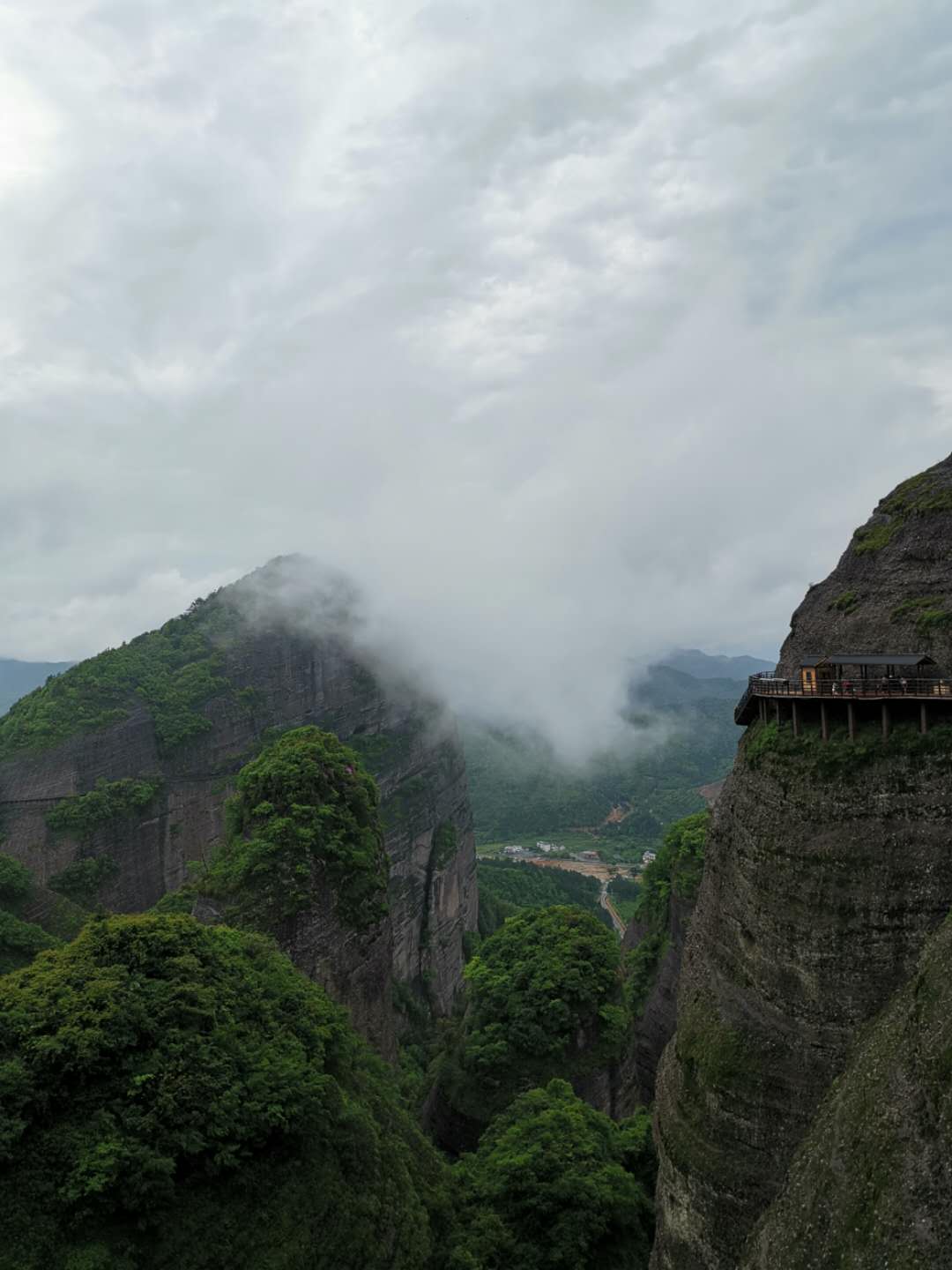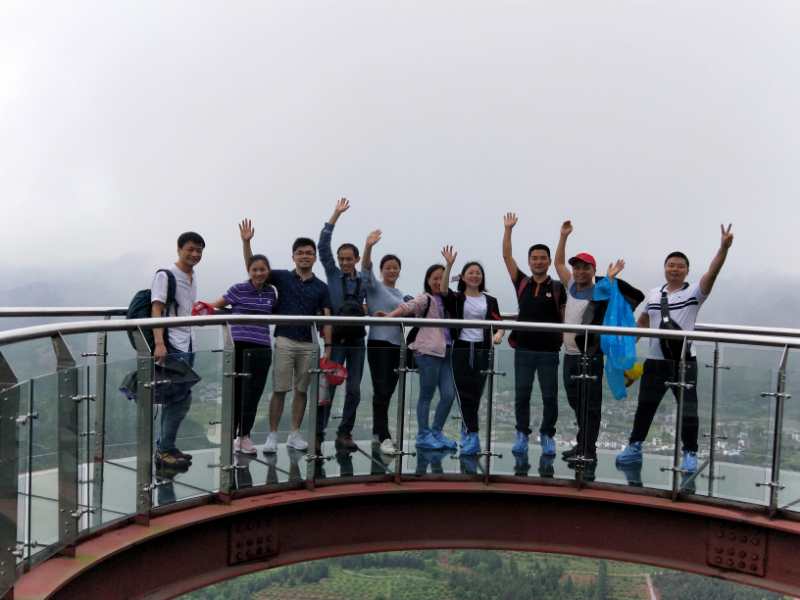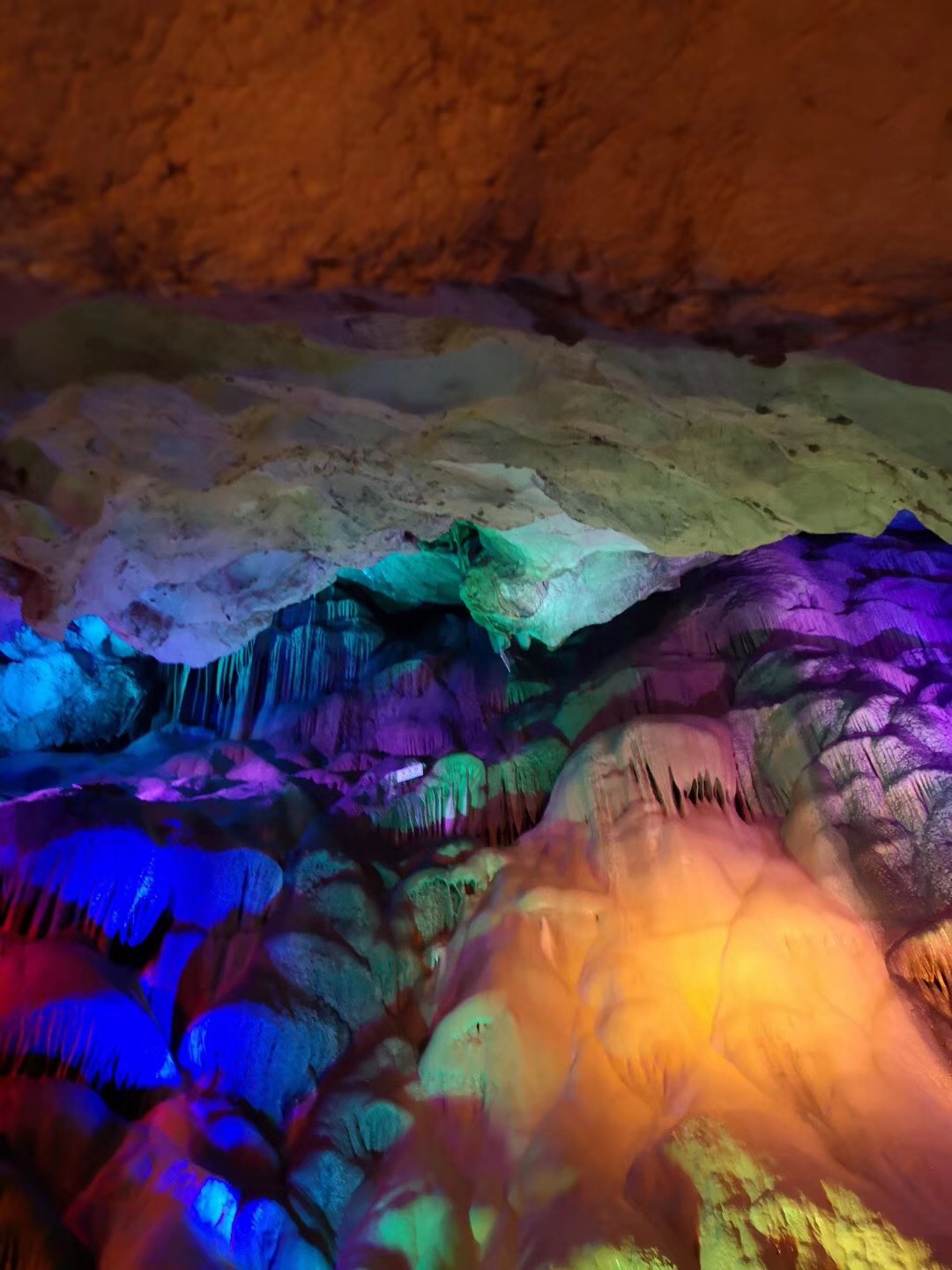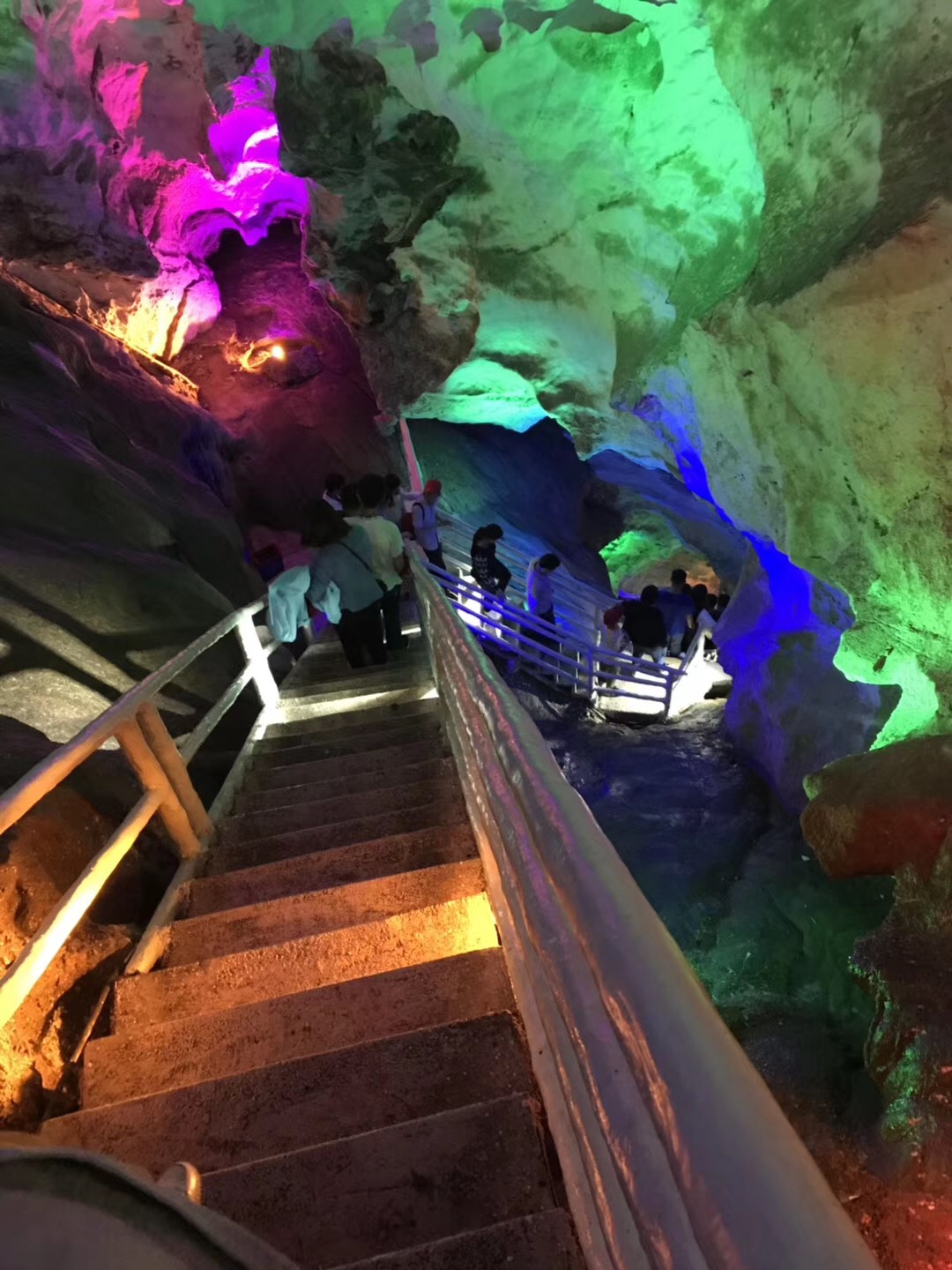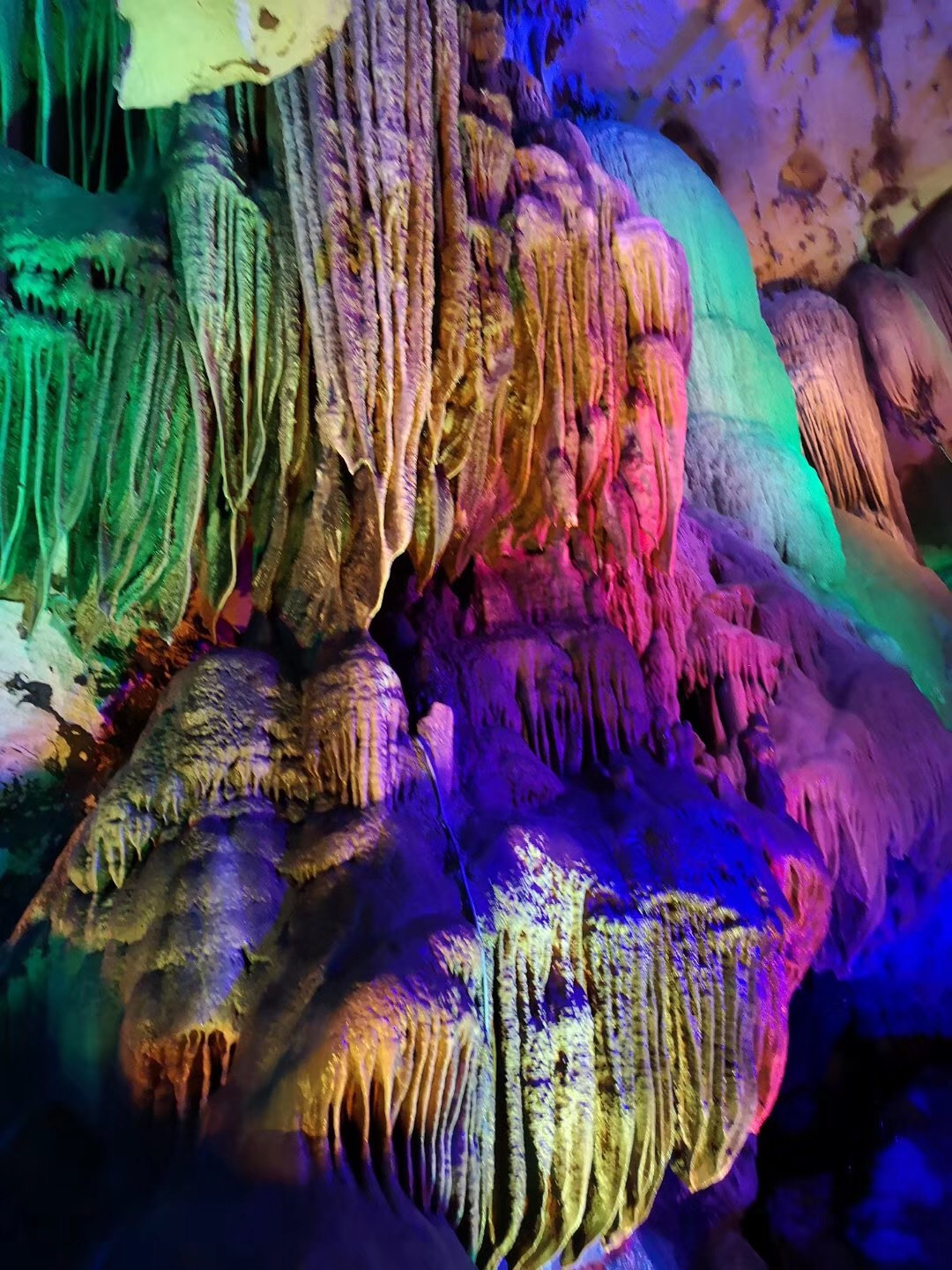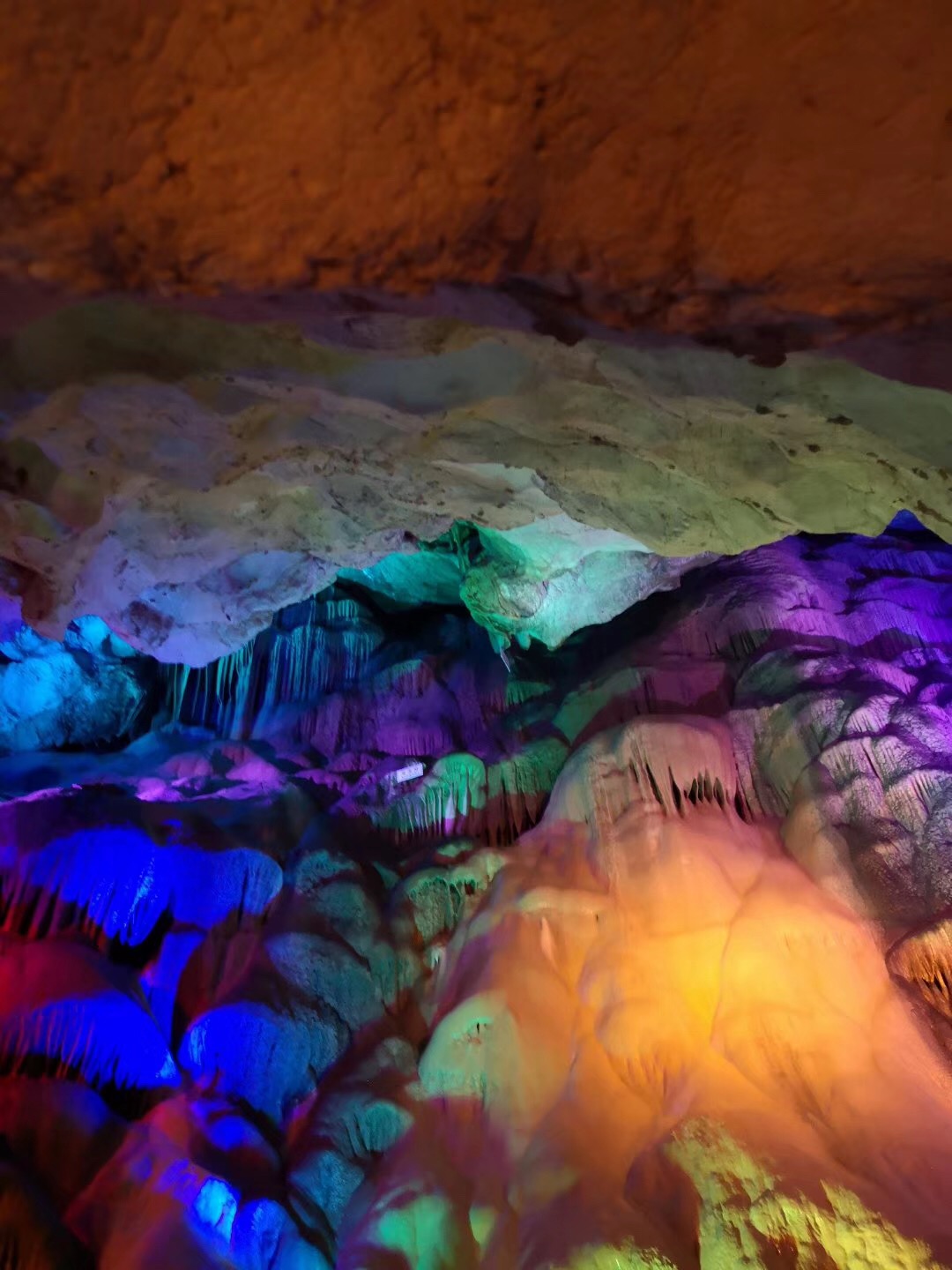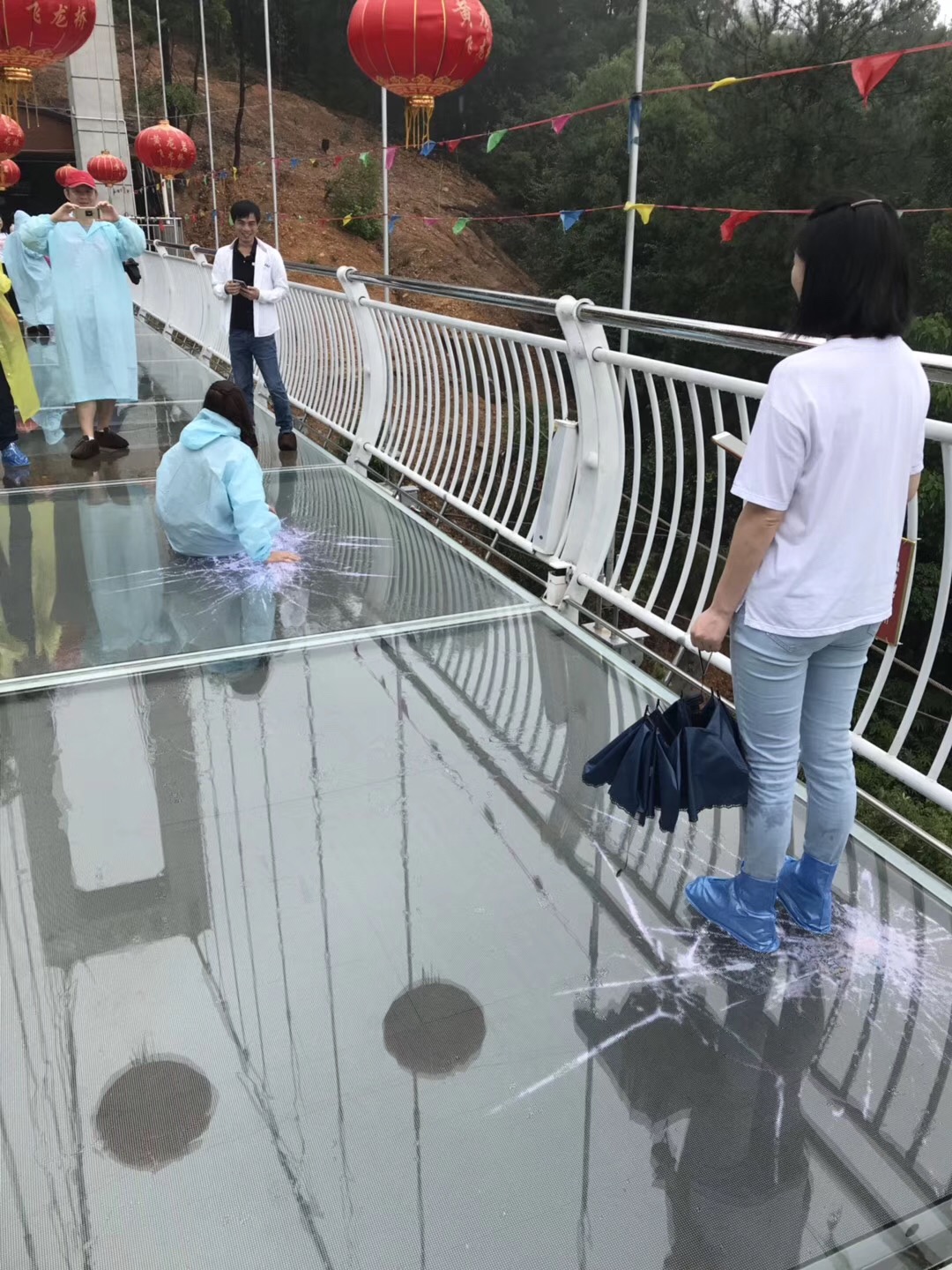 Tourismactivity is part of company culture also it is the sign of employee caring fromcompany. This activity not only offers an opportunity for relaxation but alsogives all member a chance to enjoy the beauty of great nature and the pleasureof team life. Through this activity, KUNACON managing team wishes all KUANCONmembers can cherish for the company also can be proud of being one of KUNACON.