Company News
Home >Company News
Welcome KeianCorp
Addtime:
2018-10-24
Addtime:
WelcomeKeianCorp
KUNACON is very proud to haveKeianCorp team visit our factory on October 17th 2018. Visitors include KeianPresident Mr. Kou, Director Mr. Yoshida and Technical Manager Mr. Kevin.
During the visitation KUNACONprepared the company introduction and factory tour for Keian team. Also had thediscussion on future cooperation in the meeting.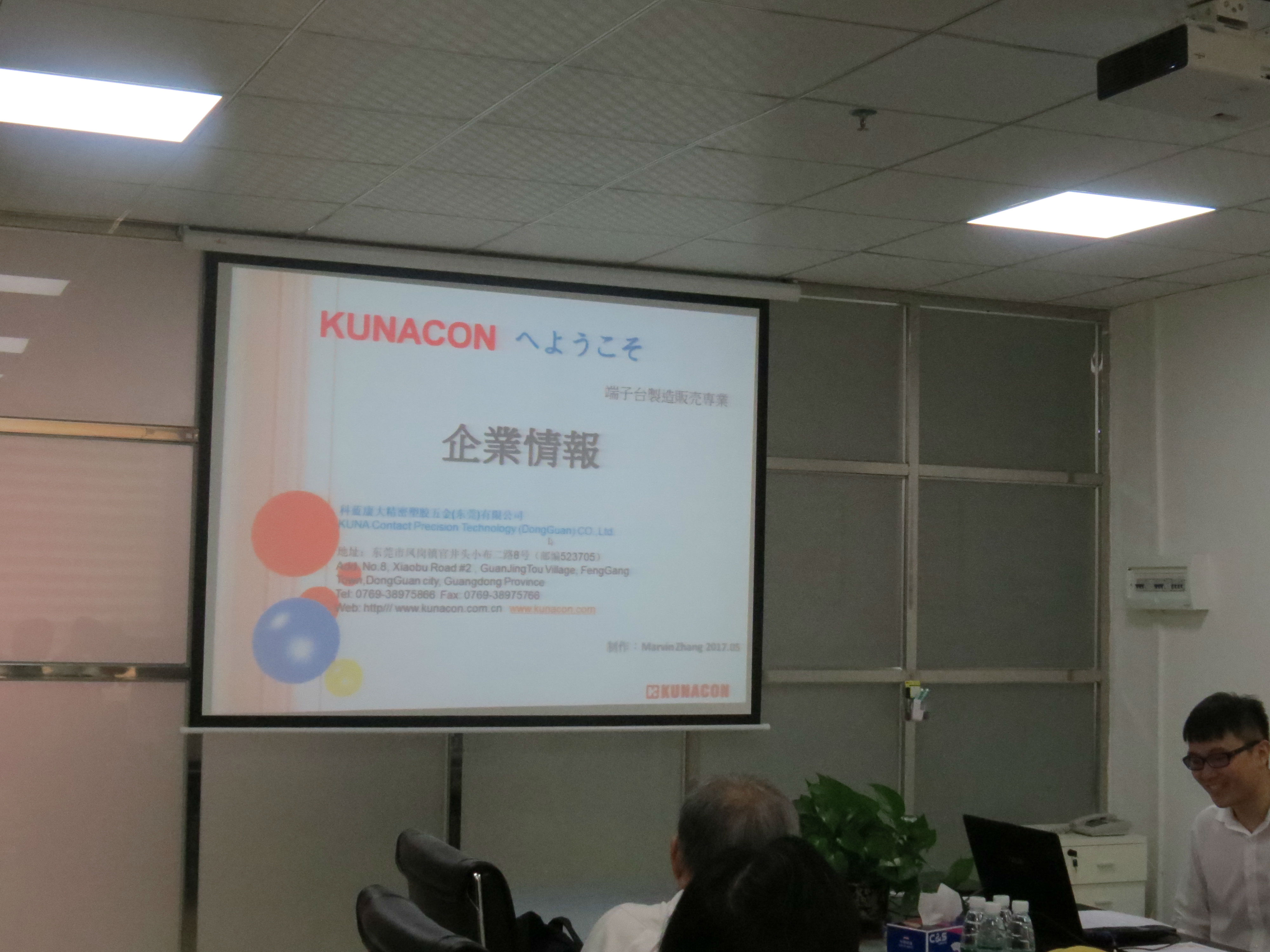 KUNACON has guided Keian teamto check office area, production workshop, warehouse and testing laboratory.Also use this chance to introduce Keian team our staff management, safetyproduction, quality control and workflow.
Testing laboratory tour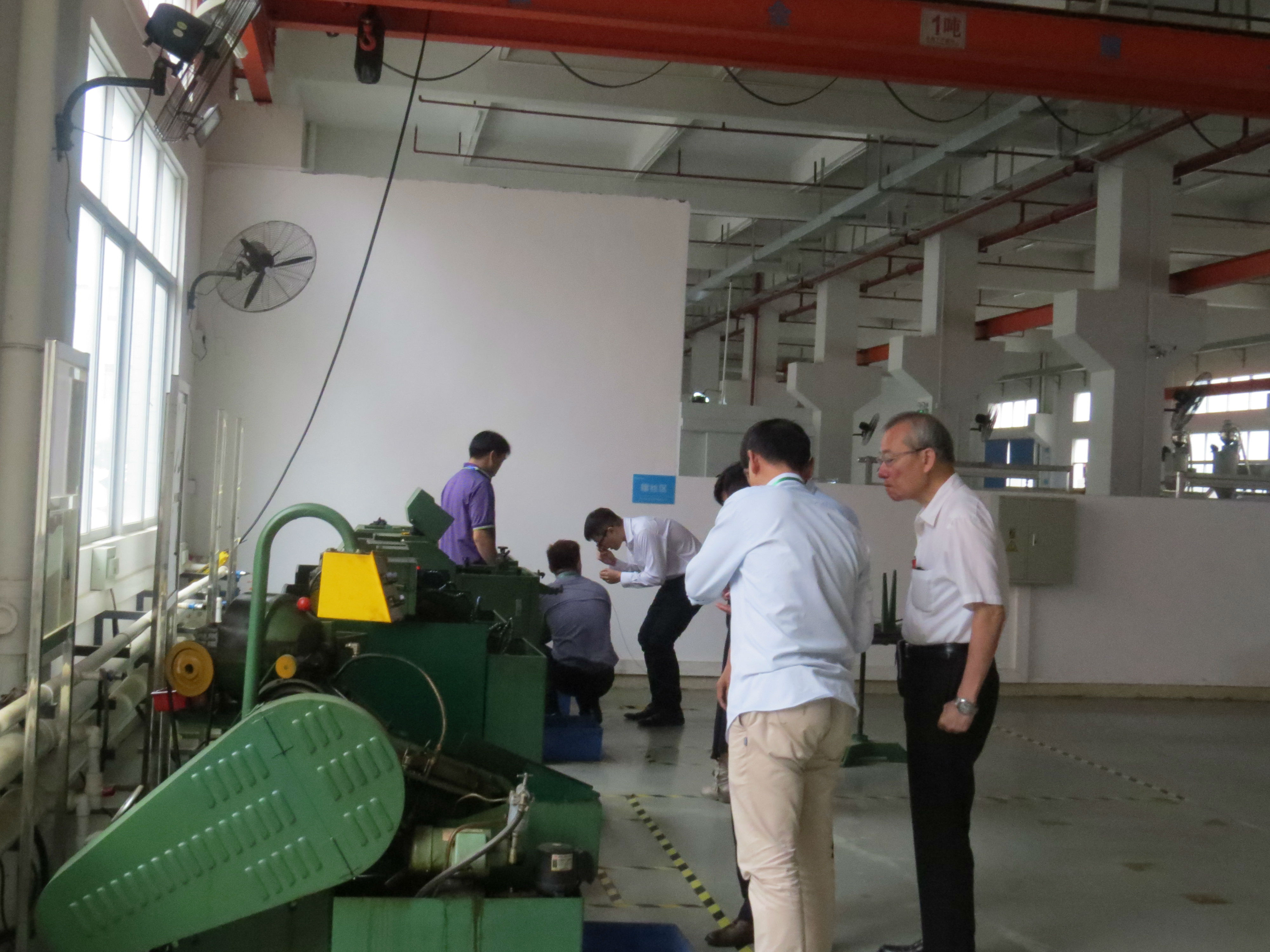 Metal stamping & screwproduction tour.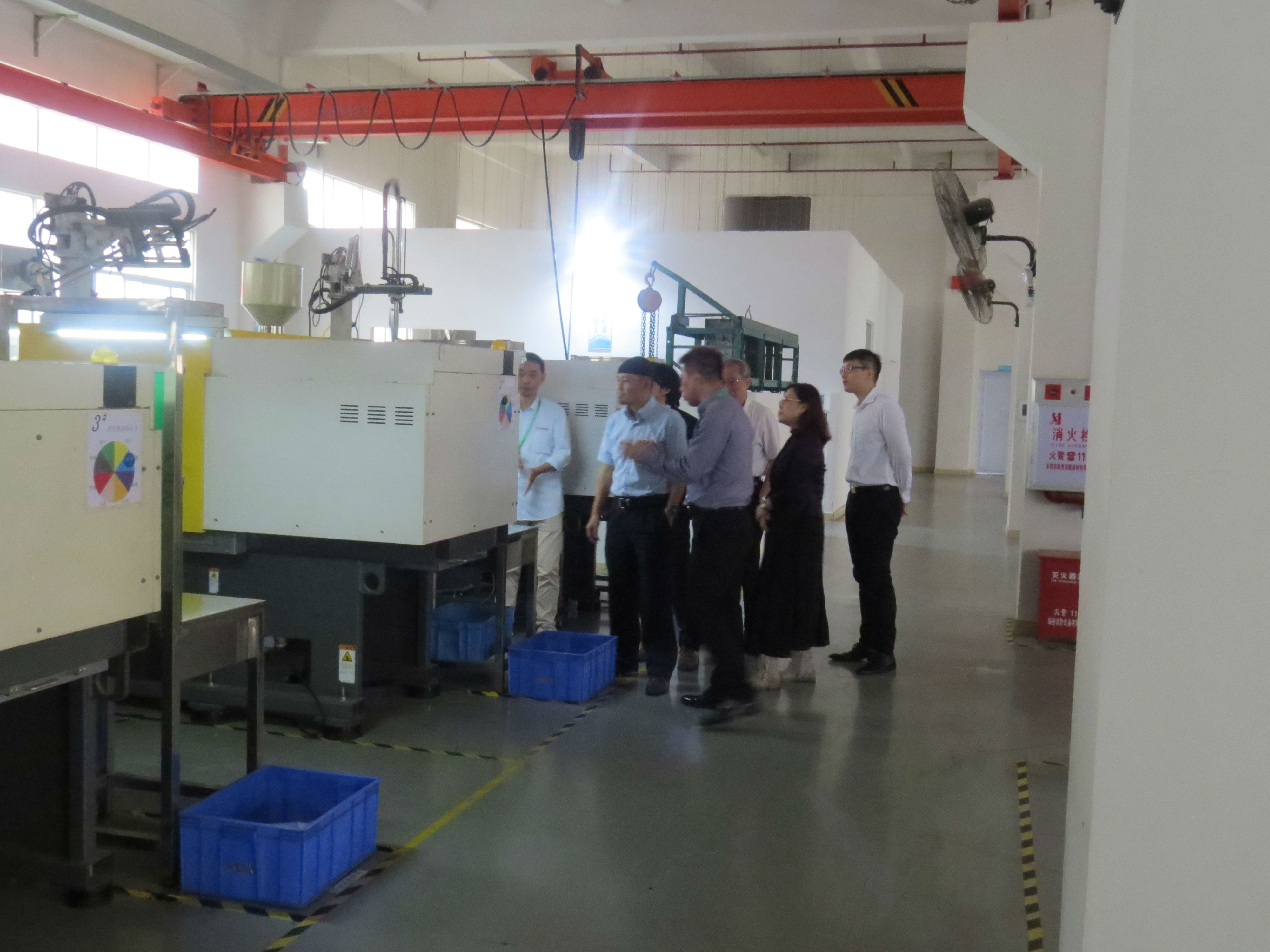 Plastic injection productiontour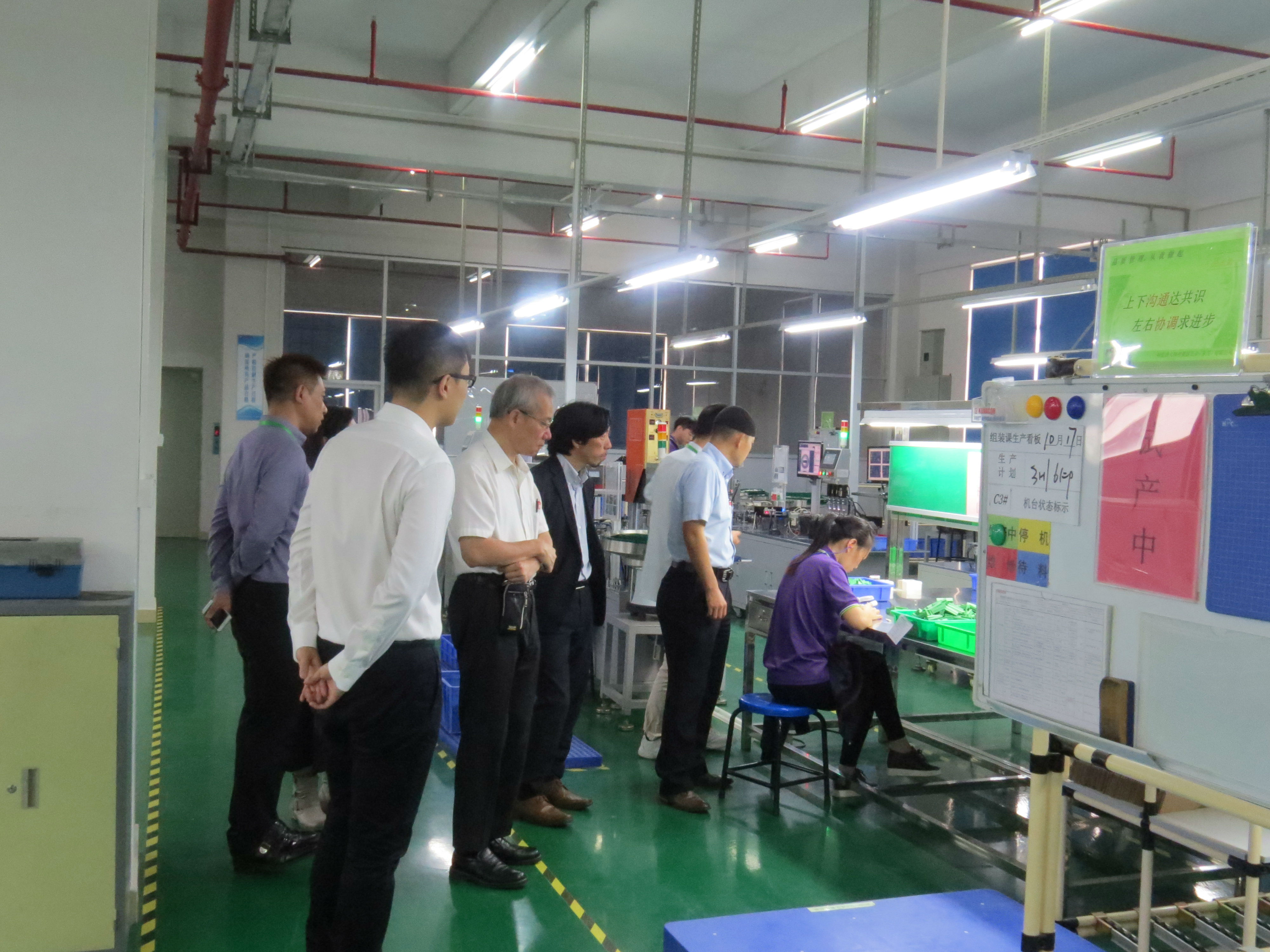 Automated assembly workshoptour