work environment
Home >work environment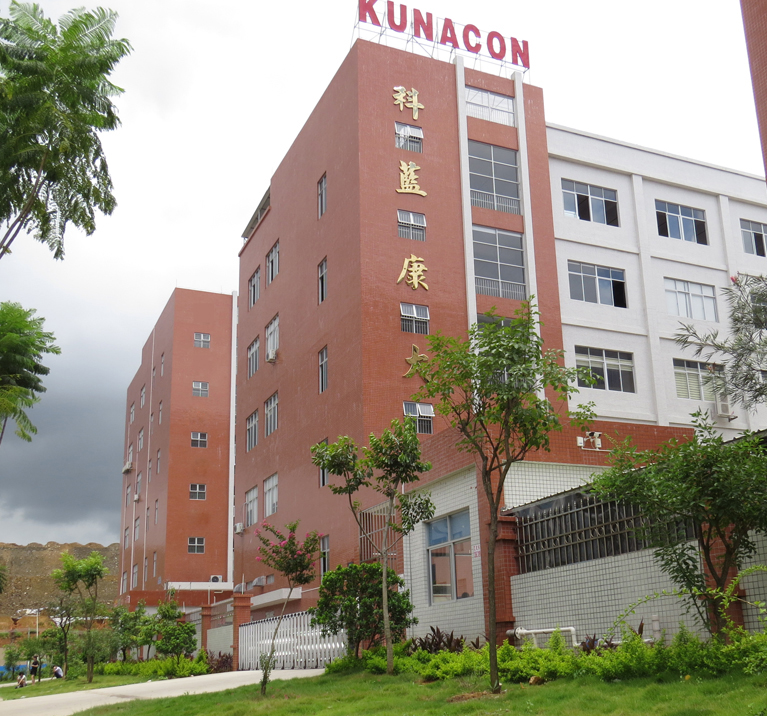 Commitment of sustainable development to the environment
The commitment of continuously improving to meet the sustainable development. Not only the production of high quality products, but also practice and follow the rules of environmental protection. KUNA Contact is dedicated to protecting our working and living environment. Every production process must have an impact on the environment, and KUNA Contact greatly reduce the damage to the environment; hence we have implemented environmental policy and to view the environmental protection as our main goal:
A.Complies with all relevant environmental protection laws, regulations and guidelines;
B.Use the minimal natural resources and maintain the balance of ecological system;
C.To avoid any damages (such as collect raw materials, production and disposal) to the environment;
D.Reduce the waste materials of production , use of recyclable materials;
E.Improvement of waste disposal methods in production;
F.Improve the company's internal and external environmental protection knowledge and communication.
Taiwan headquarters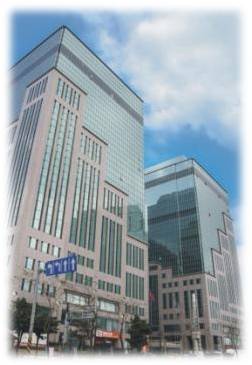 KUNA Contact Technology Co., Ltd.
Address: 18F, No. 81, Sec.1, Shin-Tai-Wu-Road, SiJhih District, New Taipei City 22175, Taiwan, (R.O.C.)
Tax ID: 54864024
Tel: +886-2-26989222
Fax: +886-2-26989555
Mailbox: kunacon@kunacon.com.tw
---
Dongguan factory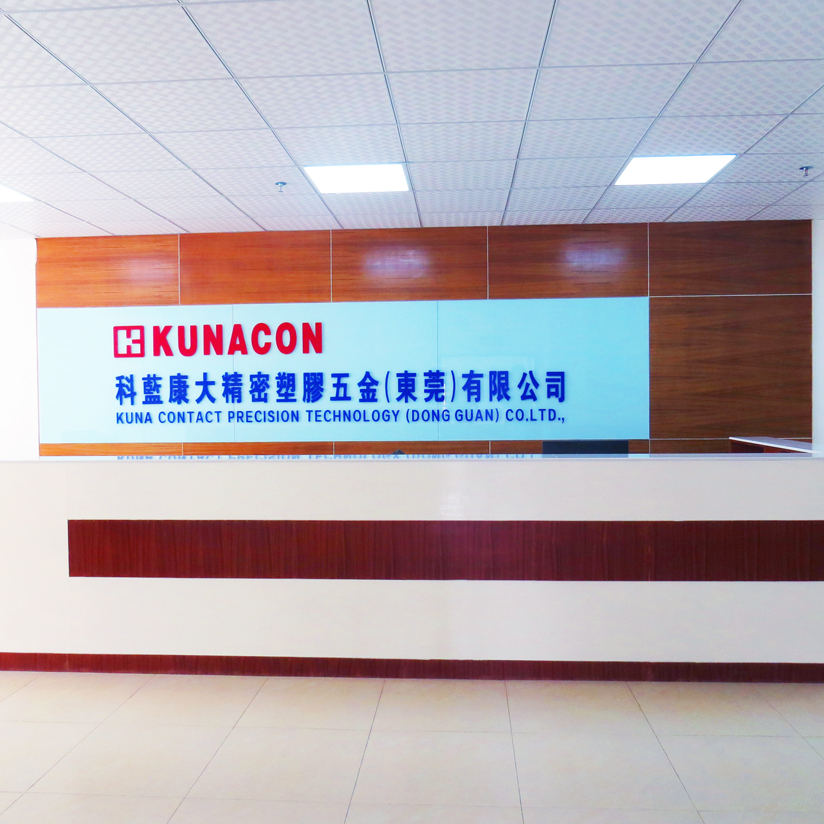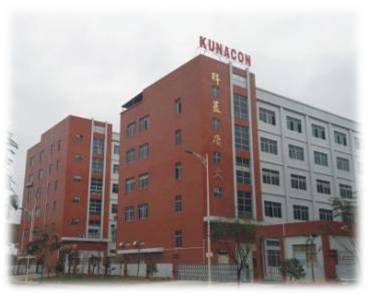 ‍
‍KUNA Contact Precision Technology (Dongguan) Co., Ltd.‍
Address: No.2, XiaoBu Road#2, Guan Jing Tou Village, Feng Gang Town, Dong Guan Province, China. (Zip code: 523705)
Tel: +86-769-38975866
Fax: +86-769-38975766
Mailbox: kunacon@kunacon.com.cn
---
Shenzhen branch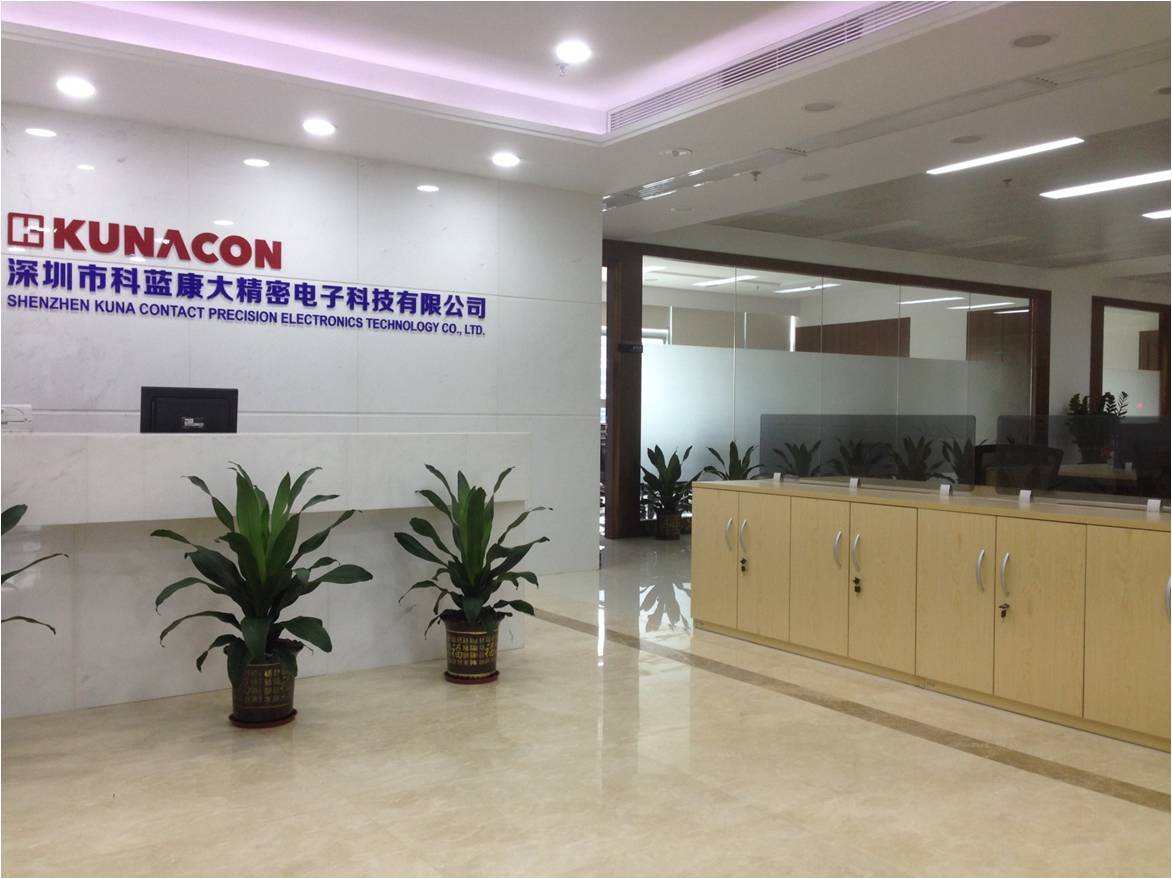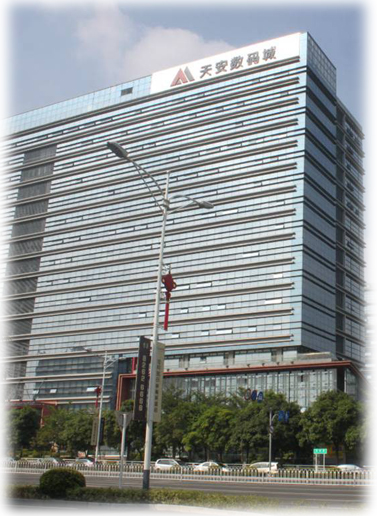 ‍SHENZHEN KUNA CONTACT PRECISION ELECTRONICS TECHNOLOGY CO.,LTD.‍
Address:10F, Suite A, Building #2, Tian'an Cyber Innovation Park, Longcheng Avenue, Longgang District, Shenzhen City, Guangdong Province, China
TEL:+86-0755-28994862? 28992362
Fax: +86-0755-28995956
E-mail:kunacon_sz@kunacon.com.cn
---